Finance your next Boat
We have partnered with a top finance broker to assist with any loan you may need to by a boat, either with us or from another website, private purchase or broker.
With experts on hand we can help you achieve your goal of boat ownership with efficiently and with ease.
EMAIL
CALL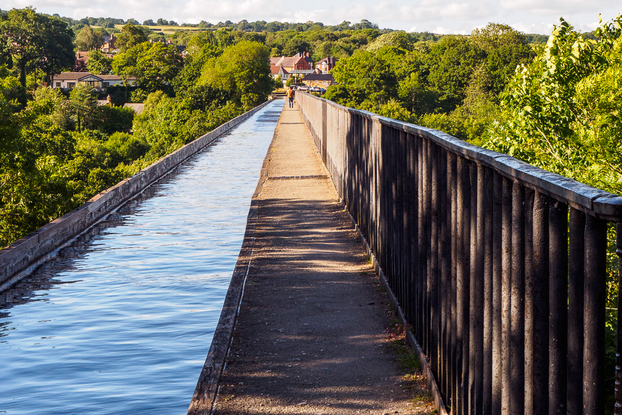 Financing a boat purchase can be difficult if your looking for a loan as it is not the most common reason for taking out a loan with most lenders and doesn't necessarily fit into their "tick a box" system of making lending decisions.
Our partner finance broker will take you through the process step by step in order to help you with sourcing the right finance to achieve your goal of buying a boat. 
Boat finance is only typically available for leisure boats (not liveaboards) and is subject to your status and credit score as a borrower.
For more information and a confidential conversation to find out what your options are, get in touch with us for a referral to the experts in the field of boat finance.