Postal Mailbox Service For Boaters
A Middlewich Wharf C/O (care of) mail box allows you to have your post sent to the wharf and held in your dedicated mail tray awaiting your collection.
Ideal for those living aboard and continuously cruising or with within a marina without mailboxes.
Just £5 per month & available in 6 or 12 month blocks, when purchasing 12 months you receive 1 month free of charge.
To apply for a mailbox get in touch with us for more information.
Note: you cannot put the mailbox down as your "residential address" only a "correspondence" address, some official documents such as dvla v5 documents or driving licence require your residential address. Mail received by the Wharf outside of a subscription will be returned to sender.  Visitors seeking your whereabouts at the wharf will incur additional fees or suspension of service (e.g. bailiffs)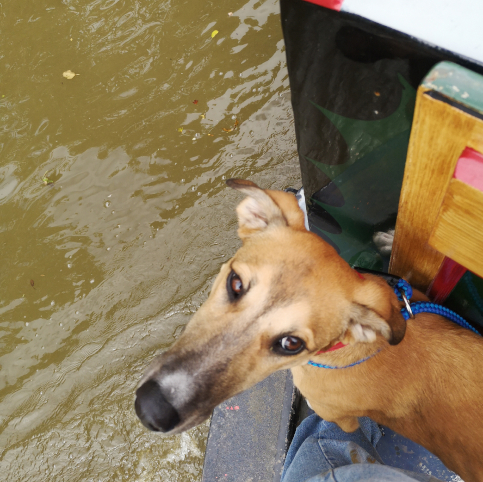 SUMMER
MARCH – NOVEMBER 
Mon, Tue, Thur, Fri, Sat, Sun
9:00am – 5:30pm
Wednesday
Closed
WINTER
DECEMBER – FEBRUARY
Monday – Friday
10am – 4pm
Sat & Sun
Closed
Drop Us a Line
Don't be shy. Let us know if you have any questions!