Casanova
Casanova offers the perfect get away for a couple looking to escape from the hustle and bustle of modern life.
Complete with comfortable king size bed, fully equipped kitchen, spacious bathroom and a lovely pair of relaxing chairs she is a lovely boat with everything one could want.
Heated via a gas central heating system and having a large rear deck the boat is perfect for a weekend or mid-week break as well as a longer week or more if looking to extensively explore the canals.
If you have any questions about this or any of our boats or boat hiring generally please feel free to contact us via our contact page, by phone on 07901 588 364, email info@floating-holidays.co.uk or to check availability and book your holiday check our booking page


From the rear deck you enter the Saloon (lounge) which is open plan and continues to the Galley (kitchen) which is fully equipped with everything for your stay. Beyond down a short corridor is the Head (bathroom) which is large and spacious and has a shower as well as toilet and basin. The front cabin of Casanova has a king size bed which is comfortable and spacious – a truly unique feature amongst narrowboats.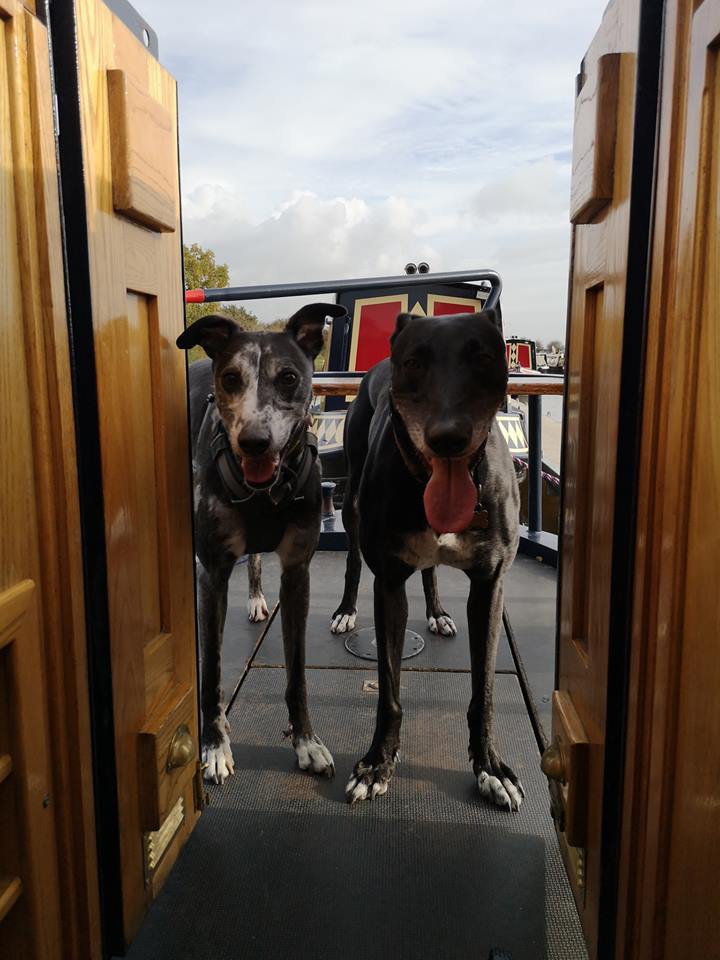 We offer pet friendly holidays, they are part of the family after all. Feel free to bring your feline, canine or other pet along with you.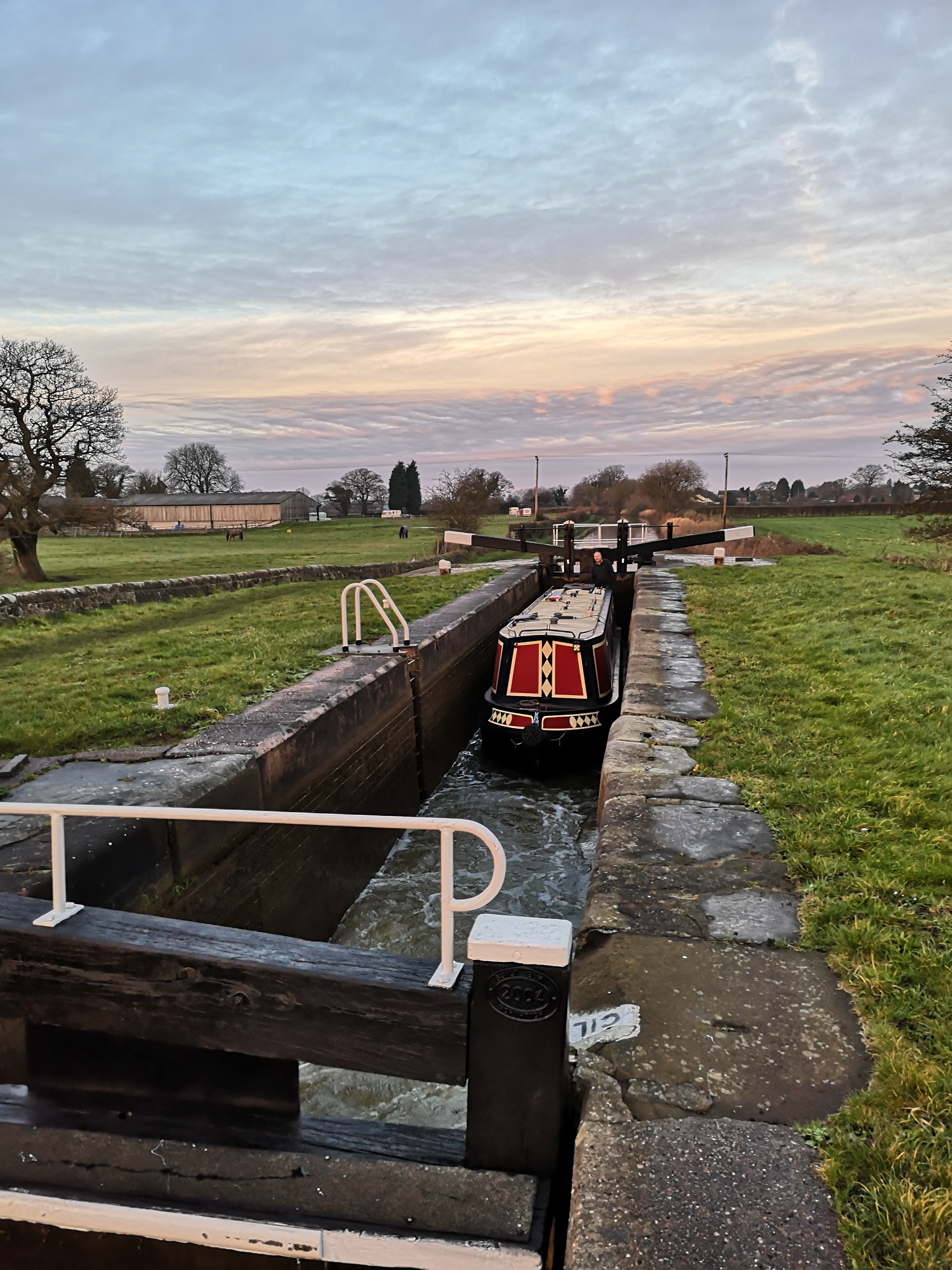 You will encounter some obstacles such as locks and bridges along your route, don't worry you will be fully prepared by us before leaving. Why not watch the boaters video to get a good idea ahead of time of how to handle a narrowboat?
A perfect boat for a romantic break, featuring a king size comfy bed & all linen and towels provided.  Simple and hassle free.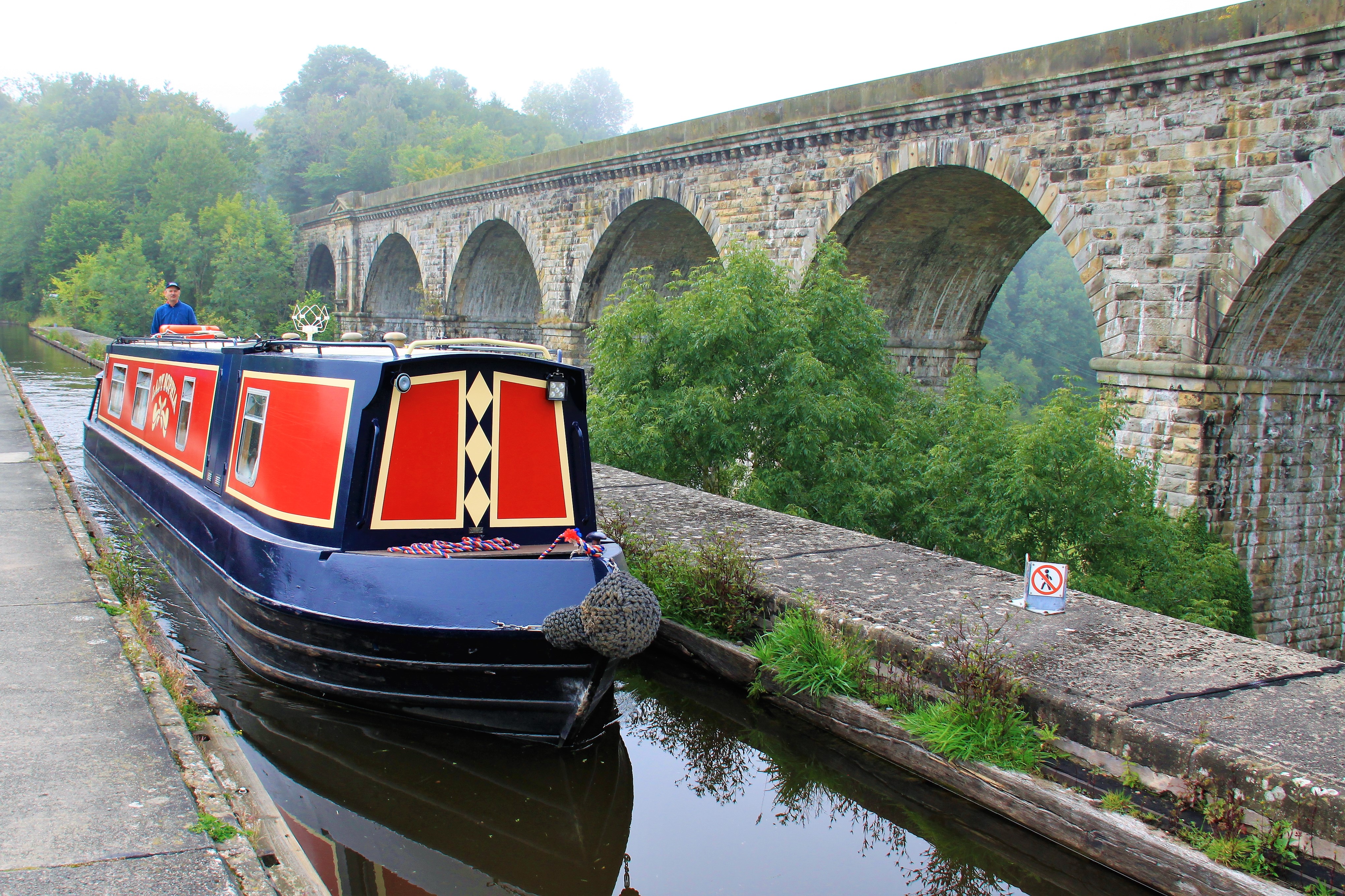 A living museum
The canals are truly a wonder of engineering! Built some nearly 300 years ago without a JCB or hard hat in sight. A true testament to the men and women involed in its construction.